Join Our Ambassador Team!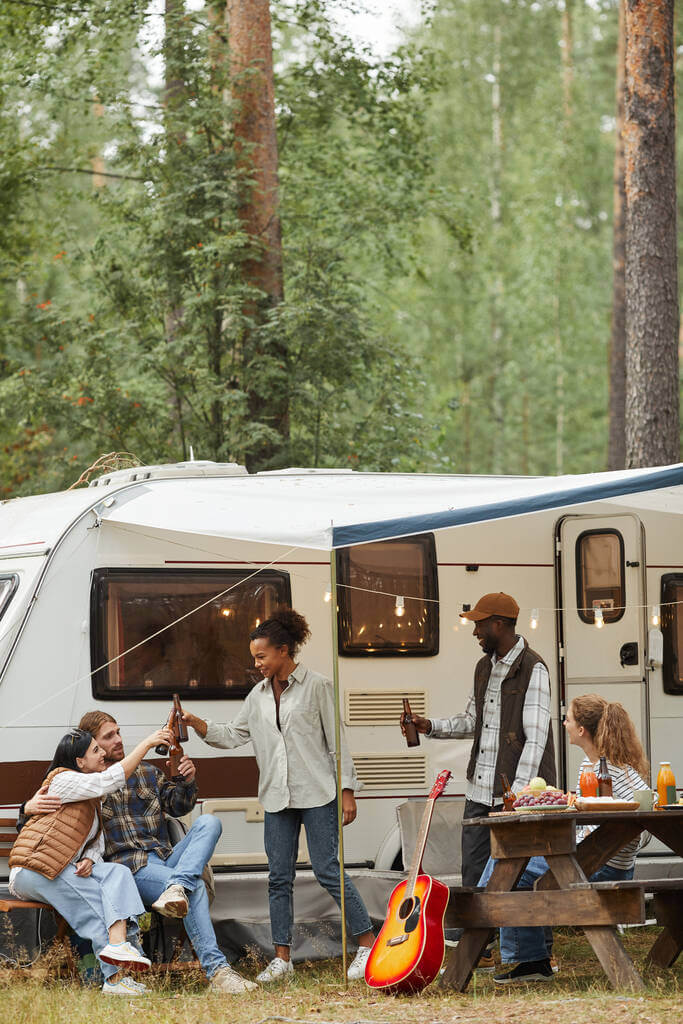 Are you ready to ignite your passion for the great outdoors and share it with the world? Welcome to the extraordinary journey of becoming an E3 Camping Brand Ambassador. Step into a realm where adventure knows no bounds, where nature's beauty becomes your canvas, and where your voice becomes the guiding light for fellow outdoor camping and RV enthusiasts. Join our ranks and redefine what it means to explore, connect, and inspire through the art of camping and RVing.
The E3 Ambassador Team is a diverse community of camping and RVing ambassadors, influencers and content creators. They are passionate about all things in the camping and RVing community/industry. Our crew is an extension of E3 and represents our brand through social promotion and community engagement.
Owners of all types and classes of RV's are welcome to apply.
---
We've revamped our Ambassador program and are looking for new highly motivated people to join our crew! While we look at the number of followers and other engagement metrics of your social media presence, we also look at the type of content you post and the relevancy it has for E3 members.
We are looking for people through out the United States and Canada who love everything about the world of camping and RVing, and want to help us grow, be a part of an exciting group of like-minded individuals and help find people to become new E3 members.
Read through our program overview below and submit your application today.
E3 Camping Brand Ambassador Benefits
Further details will be provided after application is reviewed.
Ambassadors will receive a free Premium membership into E3 Camping and any of our other family of brands.
Ambassadors will have the opportunity to earn monthly affiliate commission on all members that sign up under their affiliate links.
Ambassadors will have the opportunity to earn BIG bonuses on membership drives and promotion that lead to new member sign ups.
Ambassadors are eligible to receive E3 Camping merchandise and swag such as hats, stickers, shirts, etc.
Ambassadors will receive a full marketing kit that includes logos, QR codes, custom links, brochures, promotional cards and other materials.
Ambassadors will be introduced to our product partners for additional products and promos/deals.
Ambassadors will be promoted on all E3 social media channels with links back to their social accounts so that their audience grows.
Ambassadors will receive copies of professionally produced content (images/videos) that are created by E3's in-house production teams that they can use on their channels, if they are a part of the content creation.
Ambassadors will be promoted in magazines, newsletters, and all eMarketing messages.
Ambassadors may be eligible for paid travel costs or reimbursements for certain industry events.
Ambassadors will be promoted and given the chance for Official Meet & Greets at all E3 sanctioned events that they are a part of.
Ambassadors may be invited to attend the large annual E3 Conference, held in Las Vegas, NV.
Meet Some Of Our Ambassadors!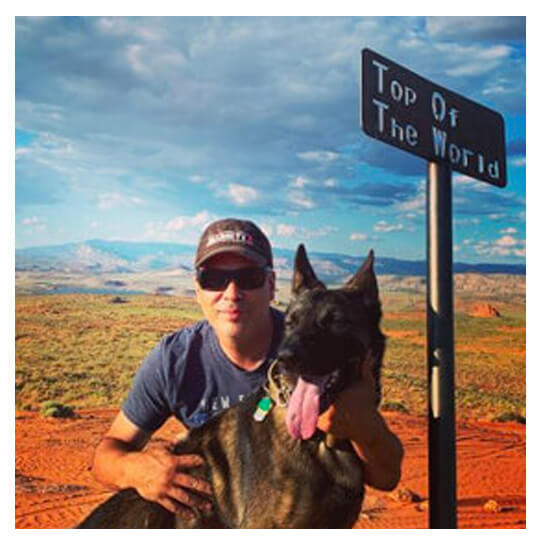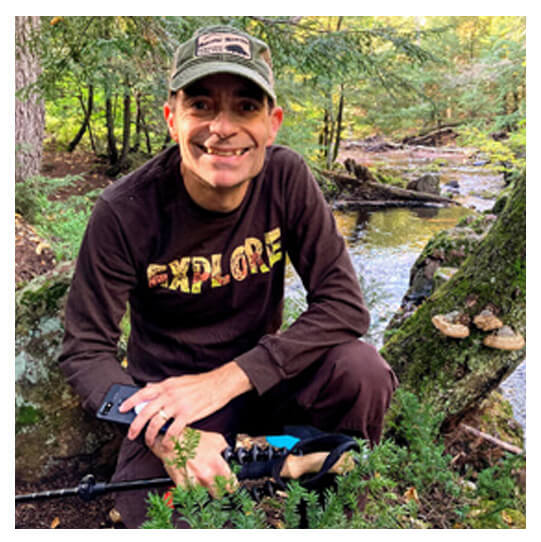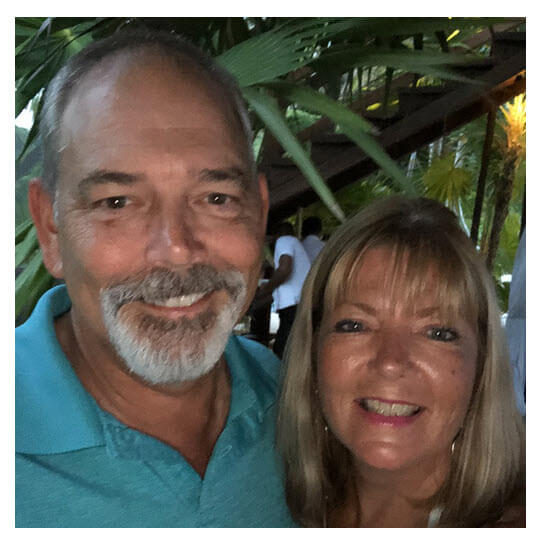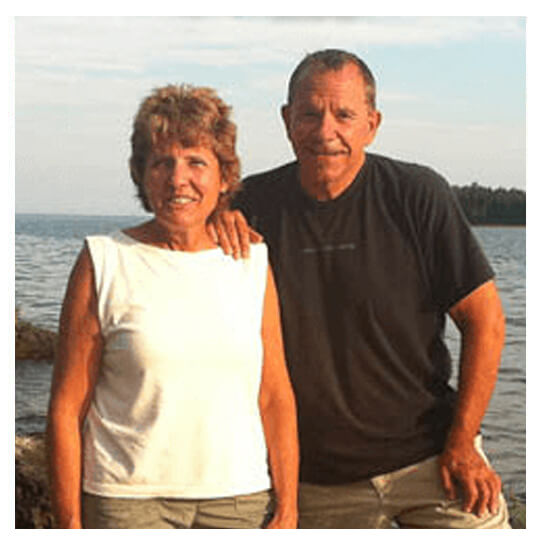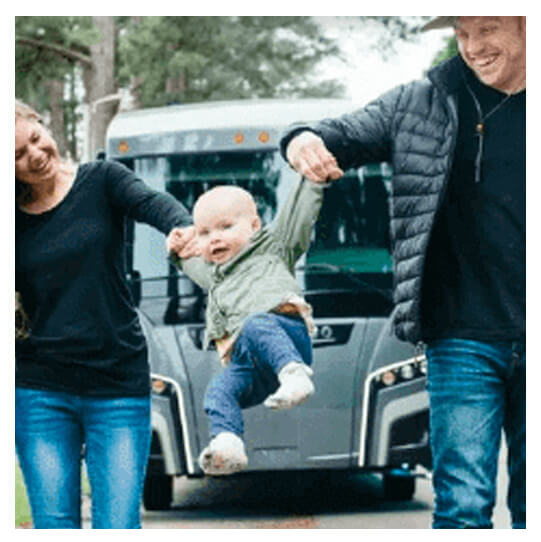 E3 Camping is more than just a company; we're a community of explorers, trailblazers, and outdoor lovers. Our brand is built on a foundation of empowerment, education, entertainment, quality, innovation, and a commitment to fostering unforgettable adventures. Whether it's navigating through challenging landscapes, crossing breathtaking mountain ranges, or camping beneath starlit skies, we believe that camping and RVing are gateways to unforgettable memories.
The official E3 Camping Brand Ambassador Program allows us to connect with some of the best and most influential people in the camping and RVing communities.
As a brand ambassador for E3 Camping, you'll have the opportunity to be at the forefront of the camping and RV community. This role isn't just about representing a brand; it's about embodying a lifestyle and a sense of adventure.
---
Our team will carefully review all applications and select candidates whose passion and values align with our brand's mission. Successful applicants will be notified via email and will have an introductory call with E3's executive team.
Sign Up Today To Be
An E3 Camping Ambassador!
It's about passion, camaraderie,
and making memories…
E3 Camping is building a family of those whose passions are creating a community of What We Do and Where We Do It. Our platforms are developed to create a culture and branding for those who invest their recreational time in any type of Offroad or Overland activities.
---
Be the heart of the passion where you live. Sign up now to be an E3 ambassador.
We are always searching for real individuals that are more than just faces—we are looking for the inherent voices of the E3 brand. Those that embody and emulate the core values of E3 Camping. Our ambassador program is an extension of who we are; authentic and passionate with a goal to inspire everywhere. We hope to find individuals who love camping and RVing, and can express their own style with our membership platform. We are only accepting candidates located in the US & Canada at this time. Thank you.